News
Tim Ryan selected as ASI President
Mar 17, 2016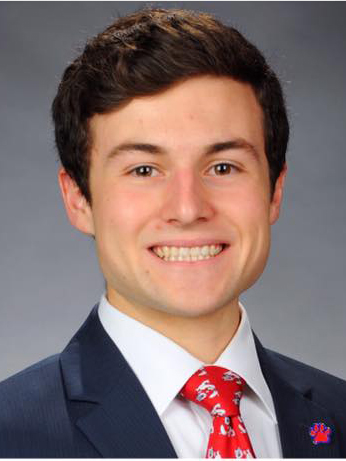 Tim Ryan has been elected the ASI President at Fresno State for the 2016-17 academic year and is automatically named the Bulldog Pride Fund: ASI President's Awardee that includes a $2,000 scholarship. He is a senior majoring political science and graduated from Edison High School.
Last summer, Ryan served as a Kenneth L. Maddy Institute Legislative Intern for California State Senate pro Tempore, Senator Kevin de Leon (D-24th Dist.).
Two years ago, during winter recess, he traveled to Fiji with 20 Fresno State students with the Richter Center for Service Learning to help build a community center and create a water drainage system.
Most recently, Ryan has served as the Senator for the College of Social Sciences. He is President's Scholar with the Smittcamp Family Honors College, and a member of Alpha Sigma Phi Fraternity - Zeta Mu Chapter.
THE COLLEGIAN: http://collegian.csufresno.edu/2016/03/17/tim-ryan-elected-as-the-next-asi-president/

Get the 10 most recent items from our RSS feed.